Turiscópio: ALL aboard to enjoy discovering Portugal-2018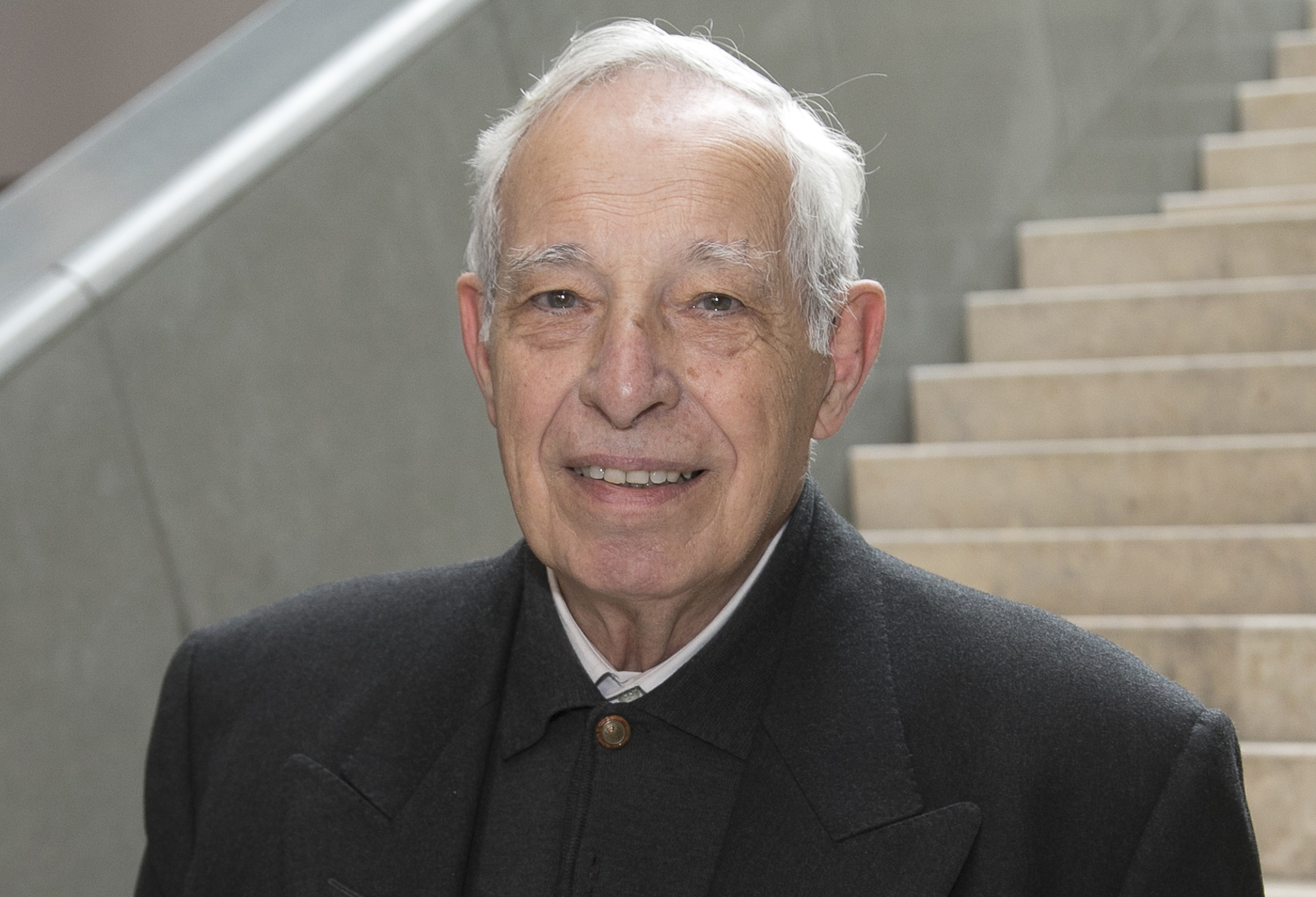 All aboard is a call used by tourist guides when the group is made up of friends from the same region or city. Now tourist programs main binding obligation is saving costs, and meeting people from different countries or languages happens daily. English is still the most used language for travelling. My experience comes from writing the first and following issues of Publituris International magazine in the Summer 1973 for the main International Travel Trade Fairs in London, Berlin, Paris, Milano, and USA.
For others: All aboard means all going out to the same parties, shows, and games. Lisbon for instance had this year 23 residential quarters competing for Saint Anthony's Marches, taking place every year on the evening of June 12. Each group has 40 or 50 dancers and singers acting down Liberty Avenue, our main boulevard fitted with a new paving as some of the dancers and singers take off their shoes, even if they march on their feet from the round-about in Marquis of Pombal down to Rossio and Black Horse Square, where there are now frequent TV shows and popular musical parties as it is quite near Saint Anthony's parties in Alfama, Bairro Alto, São Paulo-Santos, Madragoa-Estrela, and Alcântara. But Lisbon people also dance and sing in Belém-Ajuda, Monsanto, or Algés, which share such partys with Oeiras municipality on its beaches, nautical clubs, marina, parks, hotels restaurants, and sites for TV shows.
I was born in Lisbon and as the only child in the family I played with neighbors in Algés and in the local beaches, also swimming in Sport Algés e Dáfundo, the local club which celebrated 107 years in 2018, still being a centenary sports brewer for good swimmers and yachts' skippers and crew.
HISTORY AND GEOGRAPHY – Lisbon is now the capital of a 10 million country developed from a dream in 1112 by Afonso, the young son of Count Henry of Burgundy and countess Theresa of Aragon, daughter of King Afonso the 6th king of Leon and Castille or Castellon. This family felt as lords with a first lady of the whole north of the Iberia Peninsula along French and Castellon Northern borders. At the time there was no Spain nor Portugal. But there was a great territory bathed by The Biscay Sea in its northern shores, from Santander and Bilbau to Finisterre in Galicia bathed by the Atlantic Ocean in the West, with the ports of La Coruña, Tuy, and Vigo. Afonso soon saw the future would be to conquer the territory south of Burgundy, which was already occupied by muslin armies, and become King of Portugal. And he succeeded.
PORTUGAL – While Burgundy was a strategic territory along the Northern Iberia Peninsula with very important means for its nobility with high quality wines produced in those lands, young Afonso from July to October 1147 conquered Santarém and Lisbon, and was recognized as the leader of the Treaty of Independence with the right to rule the new country which earlier he had drawn in a map in Guimarães, and sent to the Pope in Rome who approved his plan.
A COUNTRY BY THE SON OF A COUNT – Afonso's ability for arms and fights, matched perfectly with his dream to become the king of a new country along the whole Atlantic Coast from Minho to Algarve. Thus he went on scaring the muslin armies which had occupied castles and villages from Algarve to Minho. As his plan grew as a lot of armed followers joined his next expeditions to the south, and with the population behind he conquered two strategic towns in Santarém and Lisbon, as well as the government of a new country, with the help of crusaders in a stop at the port of Lisbon. Afonso sent muslin armies back to Northern Africa.
In 2018 we may follow expeditions by sea & overland, by renting a car in Lisbon or Algarve, or a yacht in Oeiras, passing Saint Julian's lighthouse and sail up the Tagus to Santarém. After, I suggest an easy drive to Lisbon's Eastern Park of Nations, a new residential and business district of Lisbon since 1998. Dont miss a visit to the Aquarium and marina, or its shopping center Vasco da Gama, plus the Orient railway station with long distance national and international trains, or local and long distance buses. For entertainment try the show at the Lisbon Casino, or the Altice Arena for musical shows, or for the next international summit.
SEVENTY YEARS AGO – When I was a school kid, that place was named Olivais and Cabo Ruivo, and I used to go there with my father to admire the great clipper seaplanes from England and USA. What I suggest today is recalling there in photos our first international airport for seaplanes.
DISCOVER TAGUS SECRETS – About 20 kilometres westwards there stands the city districts of Belém and Algés, along the northern bank of Tagus River. These residential districts lie at the western end of Lisbon city, featuring the Tower of Belém and the Monastery of Jerónimos, both built by order of King Manuel First during the early decades of 1500 with the valuable means brought by Vasco da Gama from India. This King contracted Diogo de Boitaca, then one of the best French architects for these and other Lisbon architectural jewels.
Any reader may take one of the city tours available to admire the Monastery, 300 meters long. To visit it by yourself there is a cellular app to avoid long waiting files. I also suggest visiting the old Navy Aguarium in Dáfundo, and the gardens towards Algés, or the National Football Stadium westwards along the Jamor Valley. Our main cups are played there next to the new Football City, but Lisbon has other good football fields, and Belém riverside holds sailing clubs and cruising yachts. Feel like a TV star sailing on a yacht in one of the best and larger european ports.